The Supply Chain & Logistics Specialist for the Pharmaceutical Industry
Are you looking for an interim supply chain or logistics professional? A highly qualified and experienced specialist to facilitate the production and distribution of your pharmaceuticals? Our production planners, supply chain managers and logistics coordinators can be up and running in a matter of days.
4 supply chain & logistics professionals are instantly available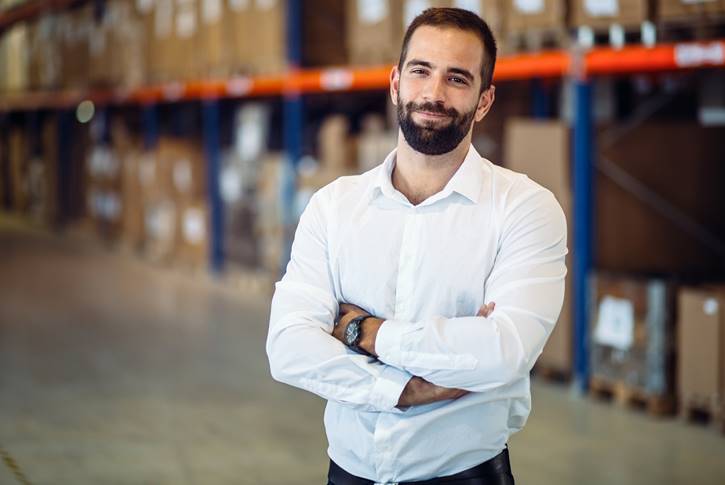 Our focus areas in supply chain & logistics
We specialize in temporary staffing solutions for professionals in the following areas of expertise: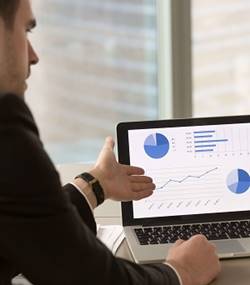 Demand & supply planning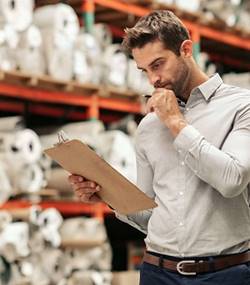 Supply chain management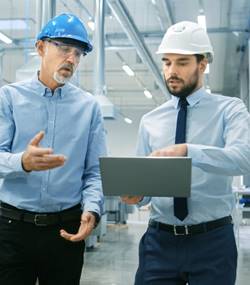 Production planning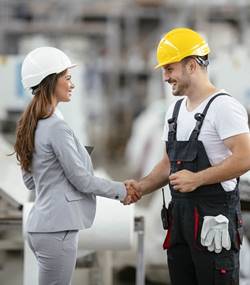 Logistics coordination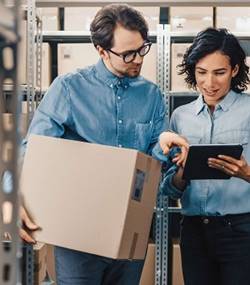 Warehouse management
These companies have chosen DPA
Our interim professionals already work for the following clients, where they contribute daily to improving supply chain processes.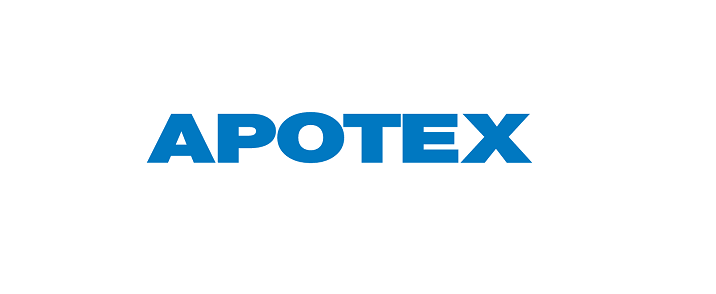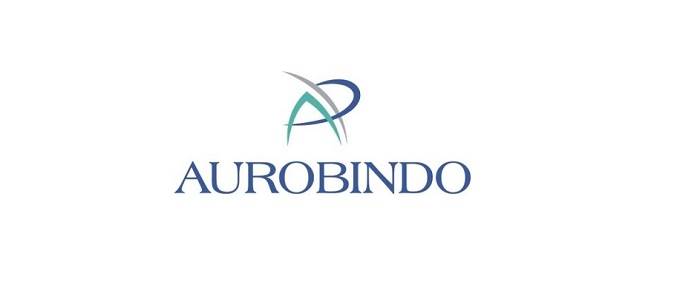 4 years of Supply Chain experience
Worked at Bilthoven Biologicals, KLM and Tata Steel
With DPA since 2018
4 years of Supply Chain & consultancy experience
Worked at KLM, Districon and Philips
With DPA since 2020