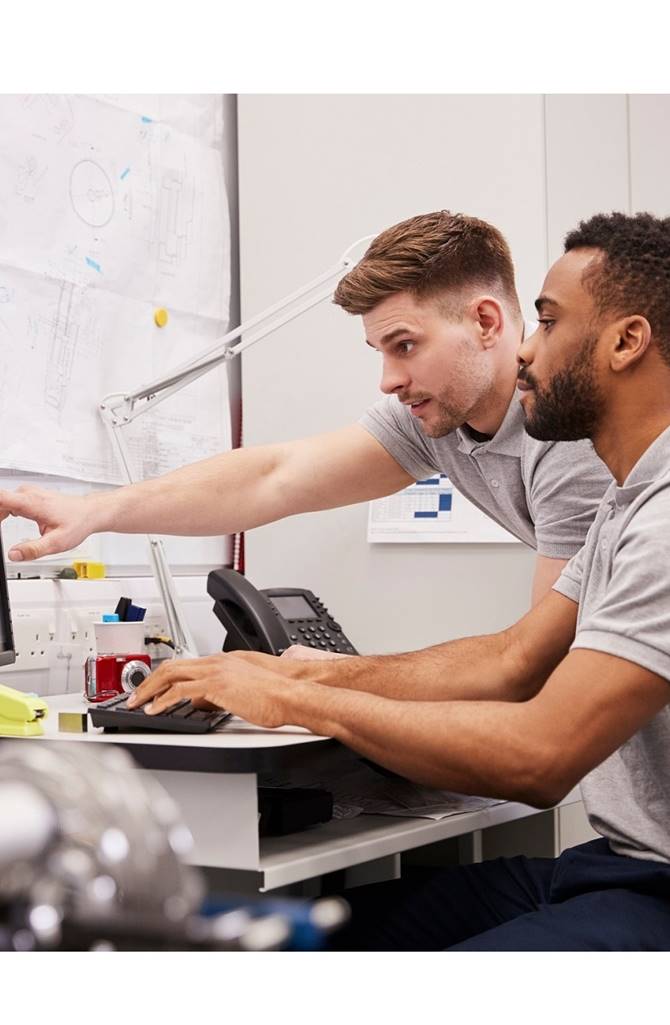 Your career as an engineering professional at DPA
Exciting and diverse projects

Rapid professional and personal growth

We facilitate your career. You decide

Fun work atmosphere and involved colleagues
Do you want to work on challenging, diverse engineering projects and achieve your professional ambitions? To get started at interesting clients such as Philips or Vanderlande? Do you want to keep growing your expertise and experience while being part of a great community of engineering professionals that share your passion? All this with the certainty of a fixed monthly salary? Choose for a career at DPA.
Discover the advantages of working at DPA
Diverse projects
At DPA Engineering, you have a steep learning curve, because you will be working on challenging and diverse projects at top-500 companies in the Netherlands. You will have appealing assignments that match your skills and ambitions, strongly stimulating your personal development.
Personal coaching
At DPA you'll have a field manager at your disposal with whom you are in regular contact. We think with you and look ahead. About everything that you need to keep growing. To push your knowledge to the next level, so you can keep performing at the higheste level in an innovative world.
Individual education budget
Your growth is what we aim for. Therefore, we invest in courses, training and other types of education. Whichever can help you elevate your expertise and personal competencies. Whether it's a learning path at a renowned education institute, a communication training through the DPA Academy, or visiting a leading event on innovation. You decide your direction.
Part of a strong network
We have strong, lasting relationships with our clients. As a DPA engineering professional, you'll become part of this strong network. While working on diverse projects, you'll meet a lot of experienced people from within the industry with whom you can share knowledge and experiences.
Good terms and conditions
As a DPA professional, you may have to travel a lot. One assignment is closer than the other. One thing remains the same: you will always have an NS Business Card or lease car at your disposal! Are you in between projects? We'll still offer the certainty of paying your full salary.
Fun parties and get-togethers
Besides work, we like fun and relaxation. Therefore, we organize events such as parties and get-togethers on a regular basis, so you can catch up with your team and get to know your DPA colleagues better.
Why do others choose DPA?
Watch the experiences of our mechanical project engineer Adriana and learn more about the advantages of working as an interim professional at DPA.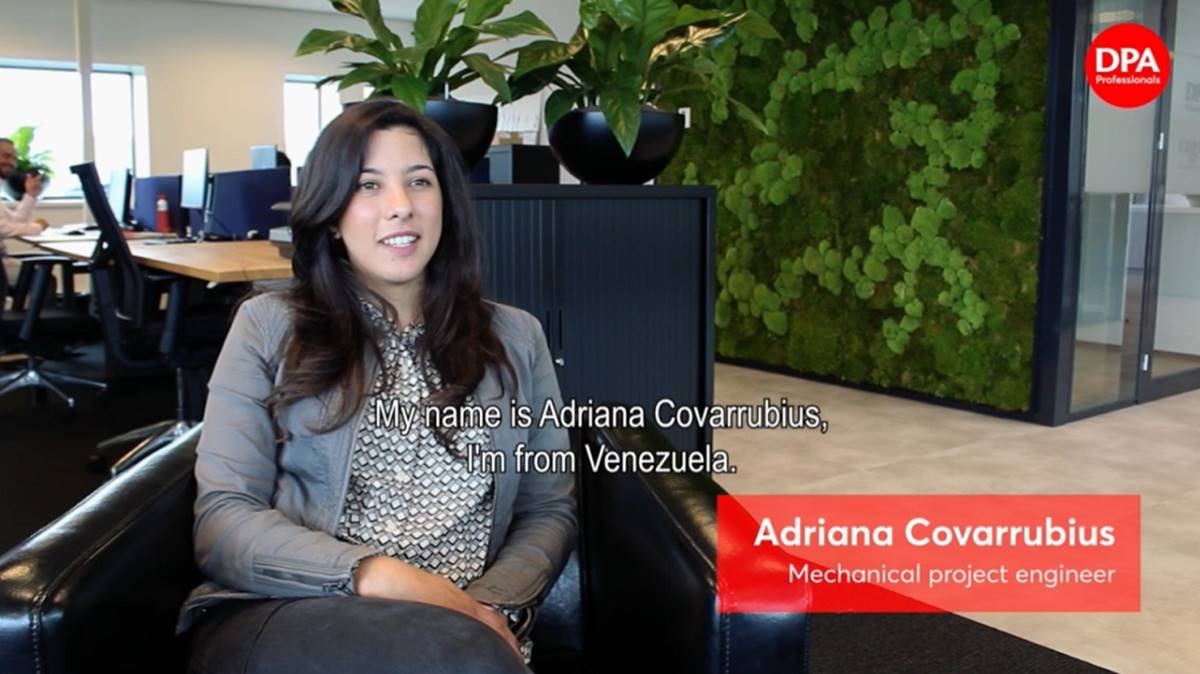 /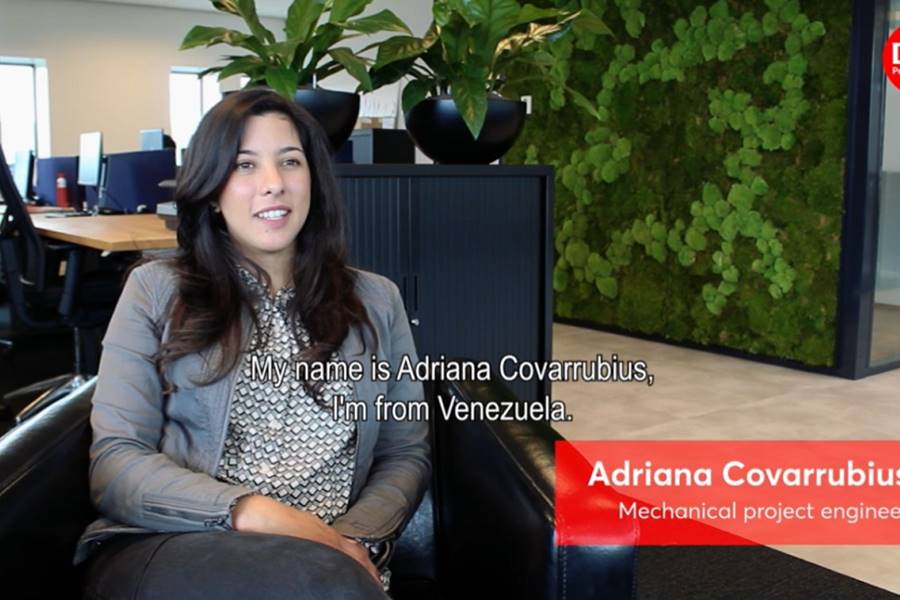 DPA offers careers for each level
You are a young, ambitious engineering professional with at least one year of relevant work experience. At DPA, you get the opportunity to discover your ambitions and further specialize within the direction of your choice. You do this by working on exciting projects at diverse top-500 employers. The ideal way to give your career a kick-start.
Grow your career in these industries:
When you work at DPA, you'll get great opportunities in these innovative industries: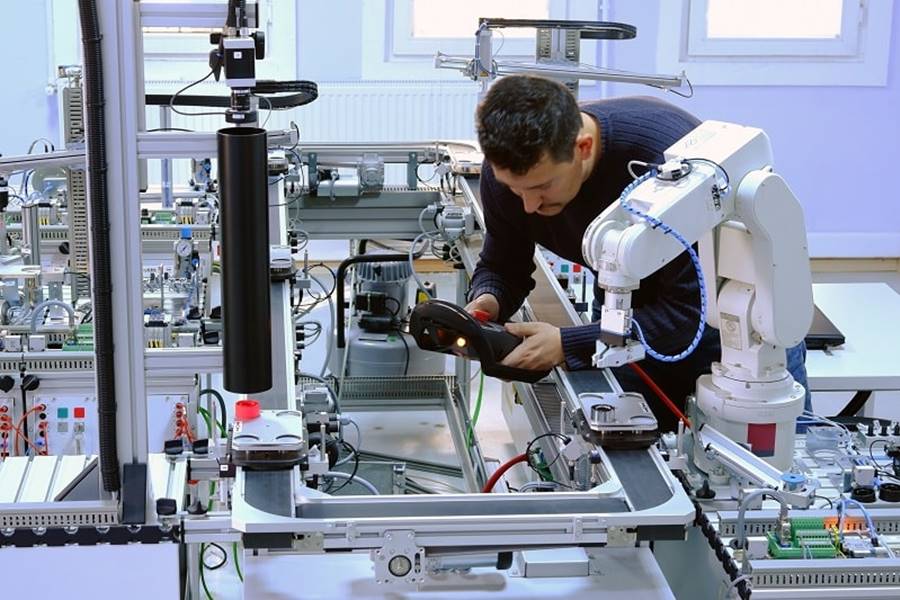 High-tech industry
The Netherlands is still a real production industry. Every day, ingenious machines are being developed and produced for export or domestic use. Whether it's a microscope for health care, an industrial robot or an NFC-chip for smartphones. DPA offers the opportunity to work at these Dutch gems of the high-tech industry and contribute to tomorrow's innovations.
Good to know about our staffing solutions
When you work for DPA, you work for great brands